20 FT HC Dry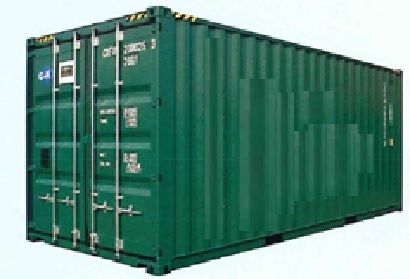 Main applications
Material stocking
Shippings
Tooling rooms
Laboratories
Exhibition stands
Warehouses
Technical specifications
| | | | |
| --- | --- | --- | --- |
| | Width | Length | Height |
| Outdoor Dimensions (mm) | 2438 | 6058 | 2891 |
| Indoor Dimensions (mm) | 2350 | 5910 | 2690 |
Tare (quintals): 24
Max load (Euro pallets): 12
Additional informations
By renting STOCKSOLUTION dry containers the customer can rapidly have, in a short time, availability of additional spaces equipped for transport and storage of goods and materials with an investment represented by a rental fee limited to the actual duration of the period of use. There are no fixed costs and rental payments are fully deductible when calculating taxable income.
STOCKSOLUTION is renting additional spaces perfectly flexible in their management and transportation. Perfect compliance with regulations and international standards makes them suitable to all means of transportation and lifting.
With STOCKSOLUTION, the customer can choose among various financial solutions designed to build the rental fee around its needs, from a simple daily rental fee to the long term rental with repurchase option.